This last weekend
I had the pleasure of celebrating the last remaining days of singledom for Miss Jessica Absher, aka my bestie! And damn we had a hella good time!!
When Jess first decided on Santa Barbara I did not think it would be as fun as Vegas. I mean, Vegas is really hard to top. But boy was I wrong! Santa Barbara sits on the coast of California, has beautiful beaches, a cute little town, and a laid back vibe (and its not 110 in the summer!). And bonus: we could walk to everything!
On Friday 11 of us girls drove or flew in for the special occasion. After dropping off our bags we decided it was time for a beverage:
fireball whiskey...delish!
The fabulous Dana was unable to attend, but her flat companion did tag along
Then we were off to dinner, followed by a lot of dancing! Good times...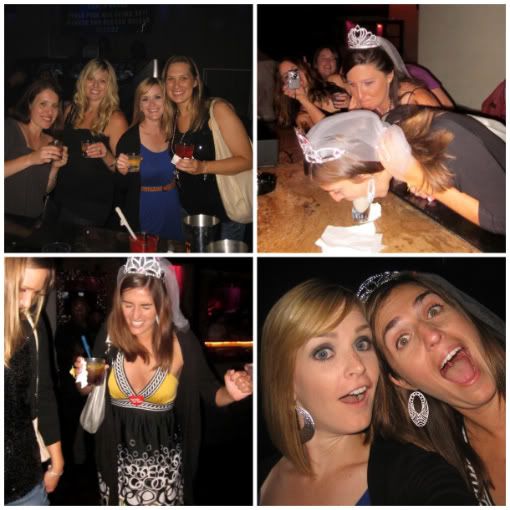 And on Saturday we spent the day at a gorgeous house, lounging in the backyard enjoying good food, great friends, and sunshine.

we did not want to leave!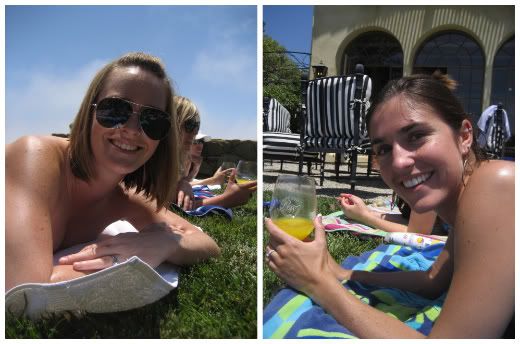 Then it was Mexican food for dinner and dancing the night away in our matching shirts!
We concluded our fabulous trip with brunch at the beach on Sunday:
This really was the best bachelorette party! Everyone got along great, we spent hours talking and reminiscing, and we made some great memories together. I love all you ladies! See you there next weekend???! ;)
p.s. a big thanks to Kerrie who did a great job planning it! Well done.